Ad-Tech Coating Solutions - Industrial Coating & Finishing Services
Welcome to Ad-Tech Coating Solutions. We're an industrial coating company with experience in many different industries. Ad-Tech Coating Solutions focuses on building relationships and maintaining environmental friendliness in our industrial coating process.
Ad-Tech Coating Solutions was founded in 1978 in Watertown, Wisconsin. We began as a liquid coatings sub-contractor for plastic and metal assemblies and sub-assemblies and have continued to grow throughout almost 50 years in the business. Learn more about our business on this page.
Company Culture
We believe quality is not just a commitment, but a way of doing business. Our dedication, attention to detail, and customer loyalty are just a few of the things that set Ad-Tech apart.
The Ad-Tech team holds themselves to strict customer service standards and is aware that our customers are the driving force to our success. It's our goal to complete every project to the highest standards and on time. Our team will remain in communication throughout the industrial coating process, so you're up to date on your industrial coating request.
Ad-Tech prides itself on being an enjoyable place to work. We have highly trained and experienced staff, some of which have been with us for over 25 years! All of that experience is put into the work we do each and every day.
Our Services
Ad-Tech Coating Solutions can provide coating processes to various industries, including agriculture, construction, telecom, mining, and even recreation vehicles. The best way to find out if you can use our services is to contact us. Just tell us a little bit about your project. We work with businesses across the country.
As an industrial coating business, we perform a wide range of services, such as:
Powder Coating is an excellent option for those who want an environmentally safe way to add a finish that provides durability and corrosion resistance to ferrous and non-ferrous metals.
E-coating is an organic coating method that puts paint onto a preassembled product.
Liquid Coating lets us paint on a variety of different products, including metals, plastic, and wood.
We offer several types of pre-finishing, from sanding, grinding welds, and even filling porous materials.
Our Facility
Ad-Tech Coating Solutions works out of a state-of-the-art 225,000-square-foot facility on 12 acres in Watertown, WI. We've been here since 1978 and have grown as our business needs to. Our facility recycles what it can and strives to perform our coating processes in an environmentally friendly way.
Our facility includes:
We also offer a number of additional services, such as custom masking and silk screening. Unsure what method is best for your needs? We offer testing to provide you with solutions to your finishing needs.
How to Reach Us
Whether you're in agriculture or construction, Ad-Tech Coating Solutions can help you with your industrial coating needs. Want to learn more about our services or receive a quote for a specific service you have in mind? Fill out our Contact Us form today! Someone from our team will reach out as soon as possible to answer your questions.
We look forward to speaking with you soon!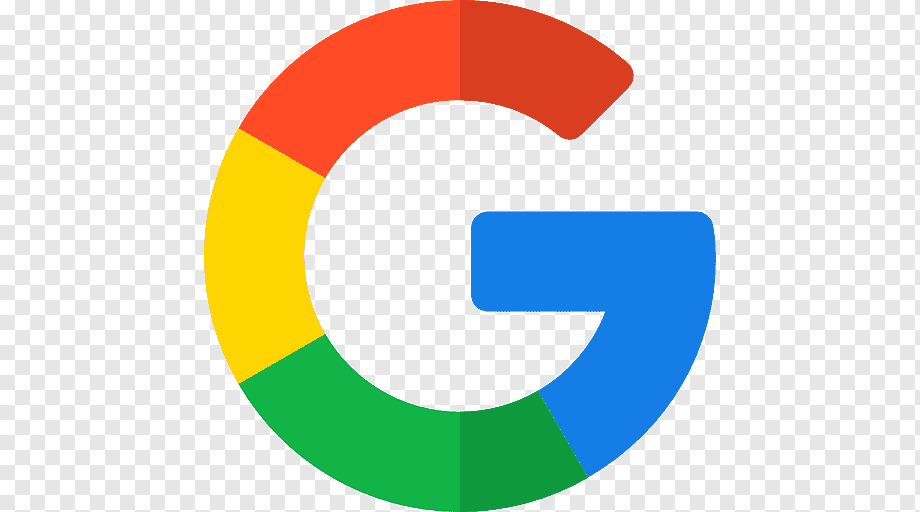 Dave Y
Watertown, WI
Excellent quality of workmanship powder coating exterior light for Watertown Historical Society. Thank you!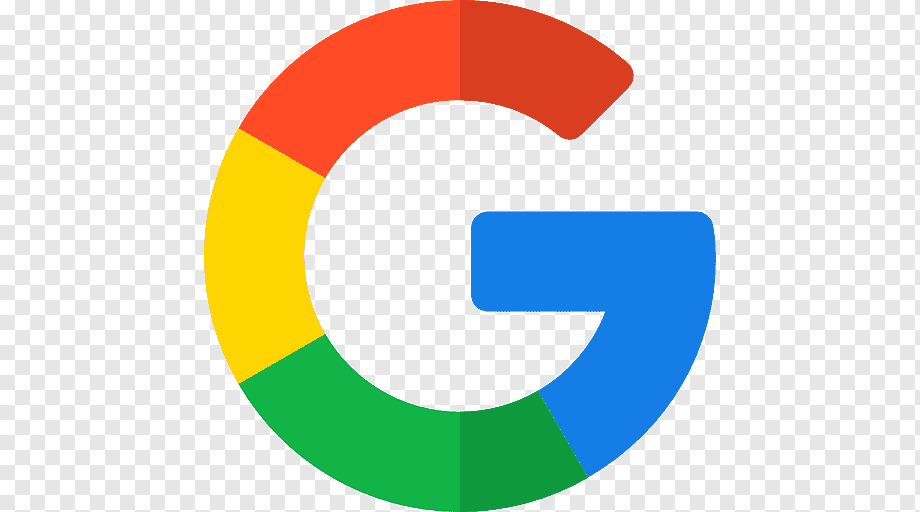 Lee R
Neillsville, WI
Parts have arrived and we would like to say Thank-You for the extra effort you have put into getting these parts done and back to us, this is greatly appreciated. I have heard good things about Ad-Tech and this just confirms those comments. Please pass along our thanks to all involved. Thank-You!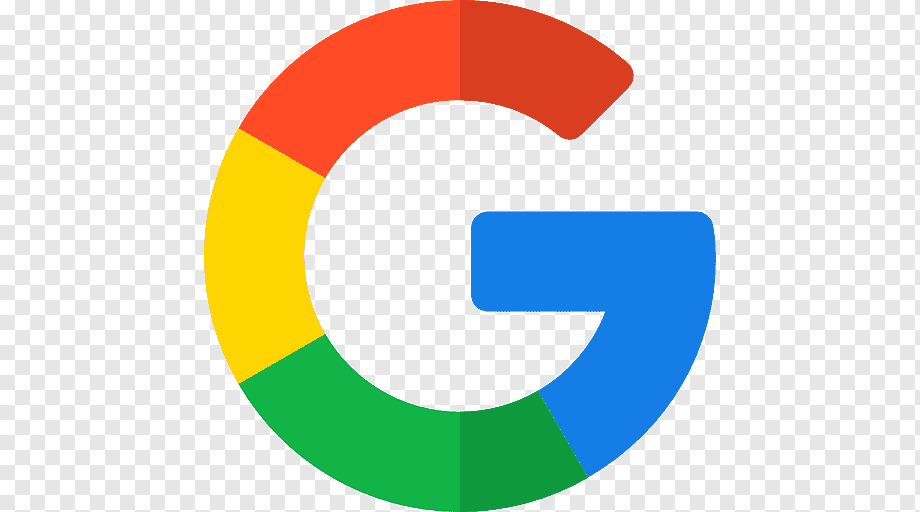 Eric M
Richfield, WI
Without question that is the finest powder coating application that I have ever seen on Forged Ironwork. The Mil thickness is perfect, it does not cover the fine textures we have on the surfaces, rather it accentuates them. We had many small difficult parts that also have a perfect coating.
We'd Love to Hear About Your Experience!