Ad-Tech Coating Solutions - Industrial Coating & Finishing Services
Ad-Tech's Industrial Coating & Painting Services
in Watertown, Wisconsin
At Ad-Tech Coating Solutions, we offer many industrial coating services, including powder coating, e-coating and much more. Our state-of-the-art 225,000-square-foot facility gives us the space to tackle whatever our clients need, from first contact to packaging your finished product.
We serve agriculture, construction, automotive, chemical, telecom, and mining markets, just to name a few. Read on to learn about the different industrial coating services we offer. From assembly to shipping, Ad-Tech has you covered every step of the way when it comes to industrial coating and painting services near Milwaukee, Wisconsin.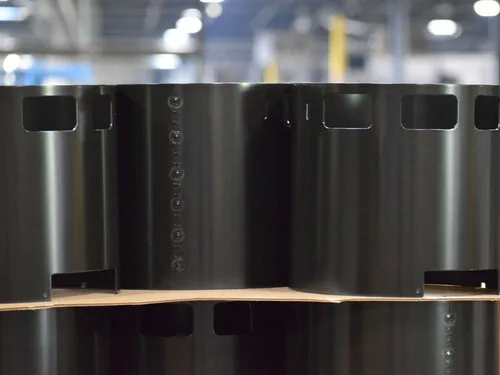 E-coat, also known as e-coating or electrocoating, is an organic coating method that uses electrical current to deposit paint onto a part or assembled product. We have a devoted e-coat line on site.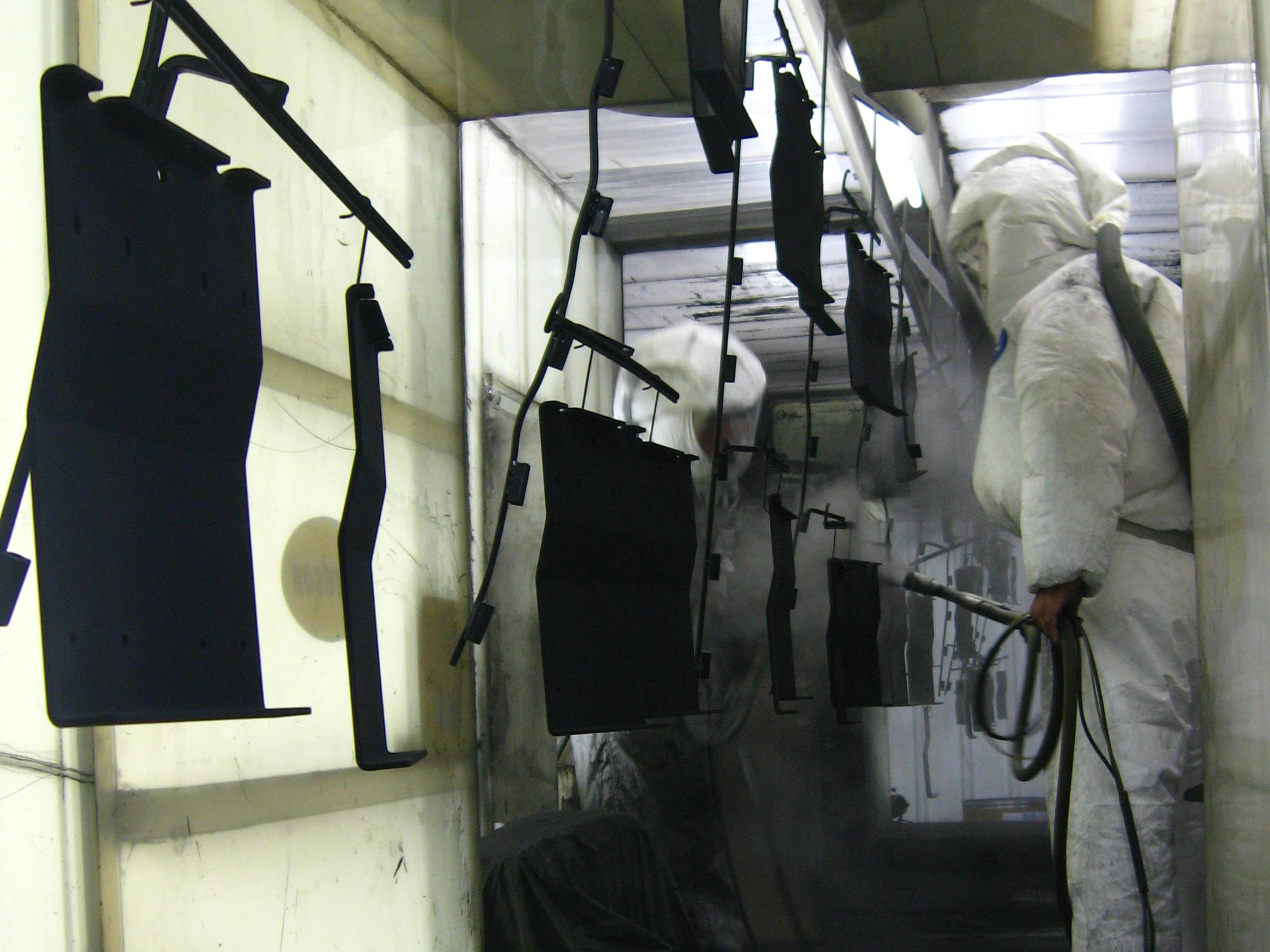 Powder coating is an environmentally safe finishing process that provides a highly durable, corrosion-resistant finish to all types of ferrous and non-ferrous metals. Our facility has four power coating lines to help us get the job done.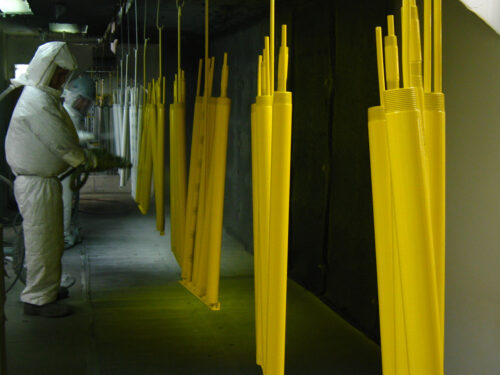 Liquid Coating is a service that paints virtually any substrate, including metals, plastics, woods, and fiberglass. We have two liquid coating lines on-site, allowing us to handle multiple projects.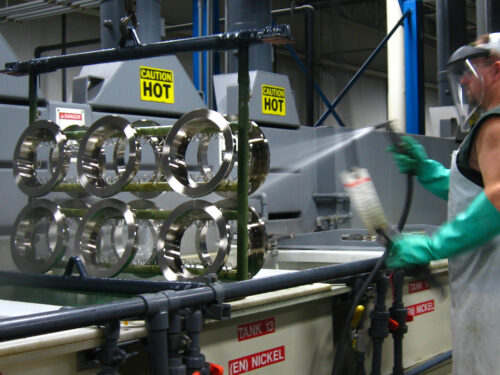 Nickel plating uses ROHS and ELV-compliant mid and high-phos chemistry to allow us to create high-quality coatings. We have a devoted electroless nickel plating line for this process.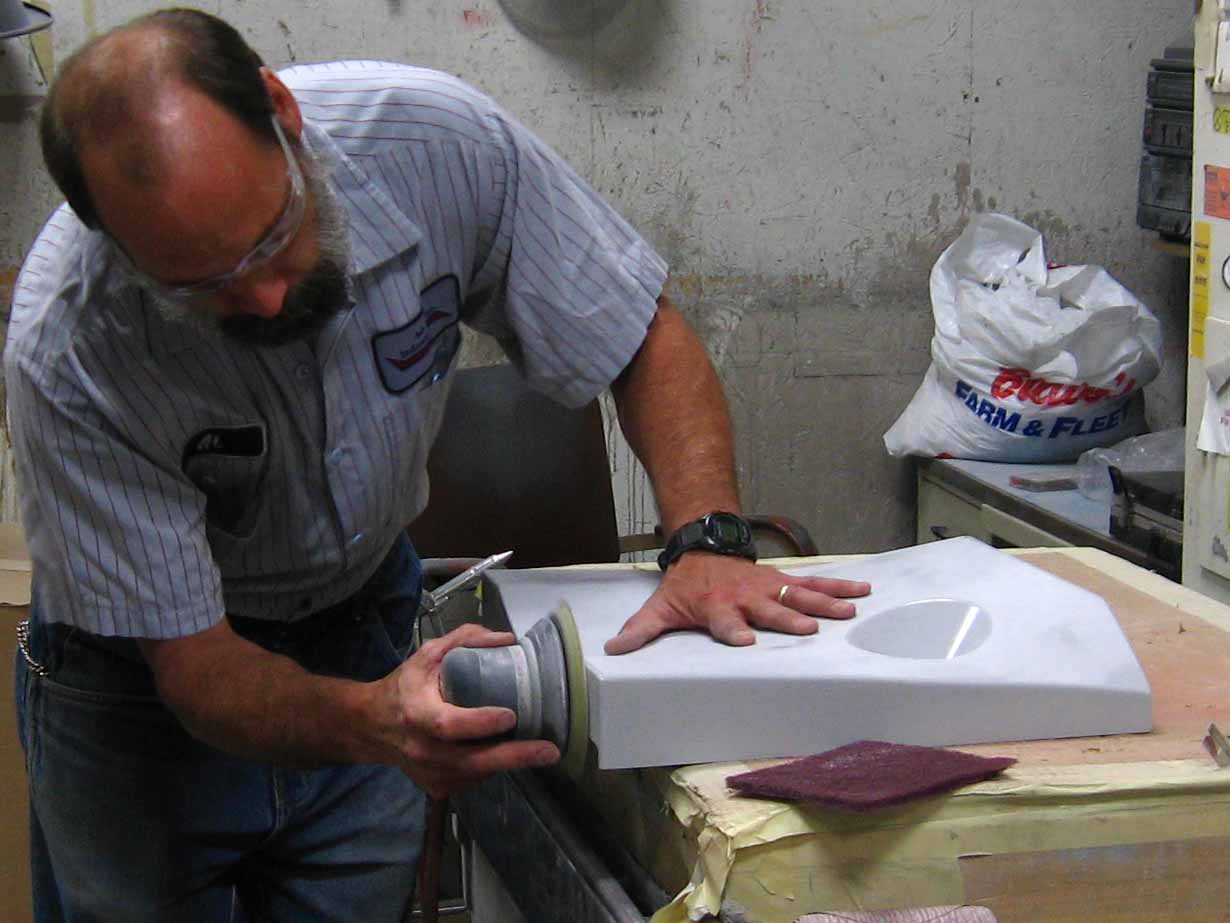 Our team can prepare a substrate for the coating process in various ways, from sanding and grinding welds or metal castings to filling porous materials.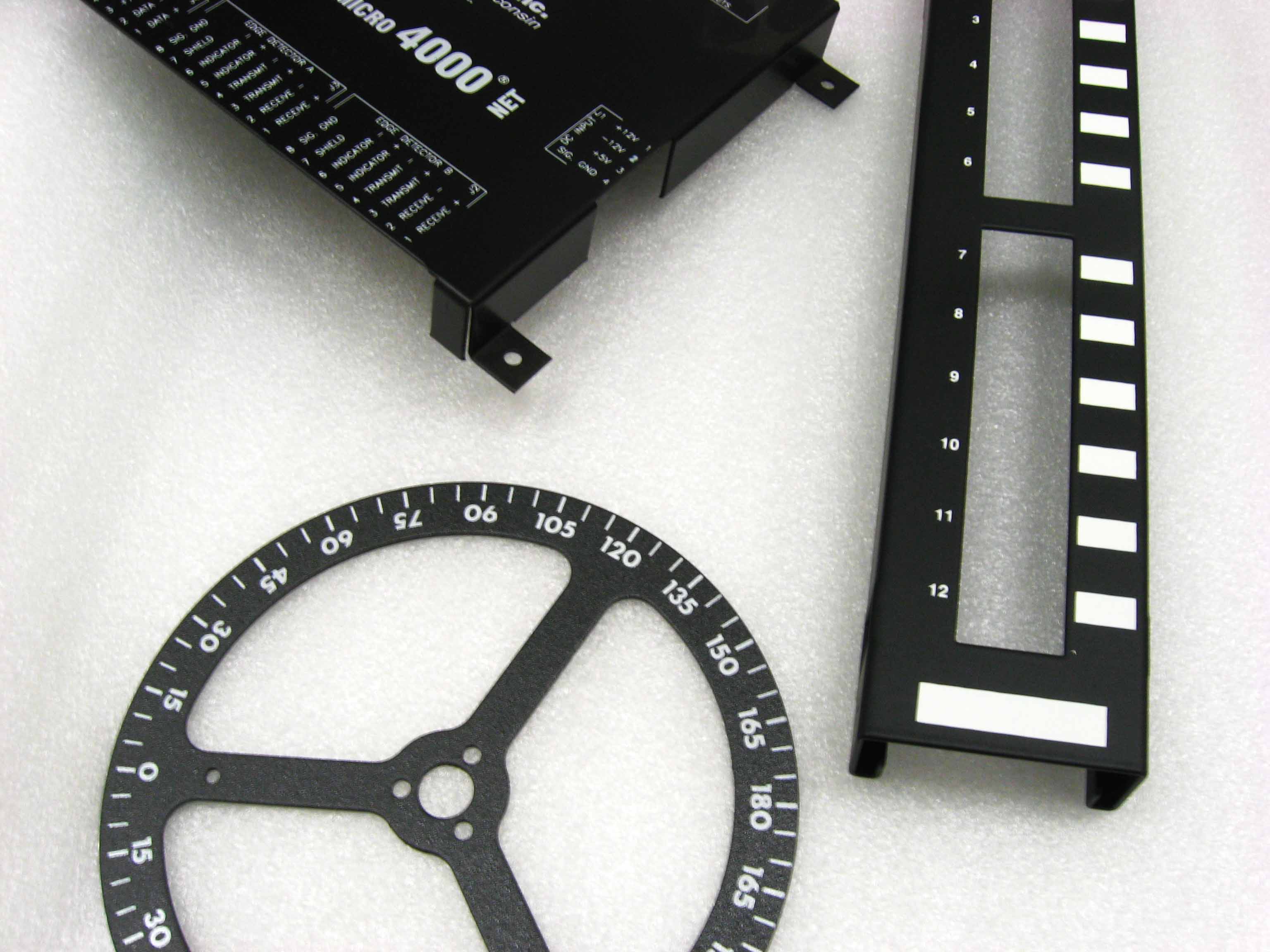 Silk Screening gives us the ability to add a finishing touch or decals to a variety of products, from large concrete hoppers to small metal plates.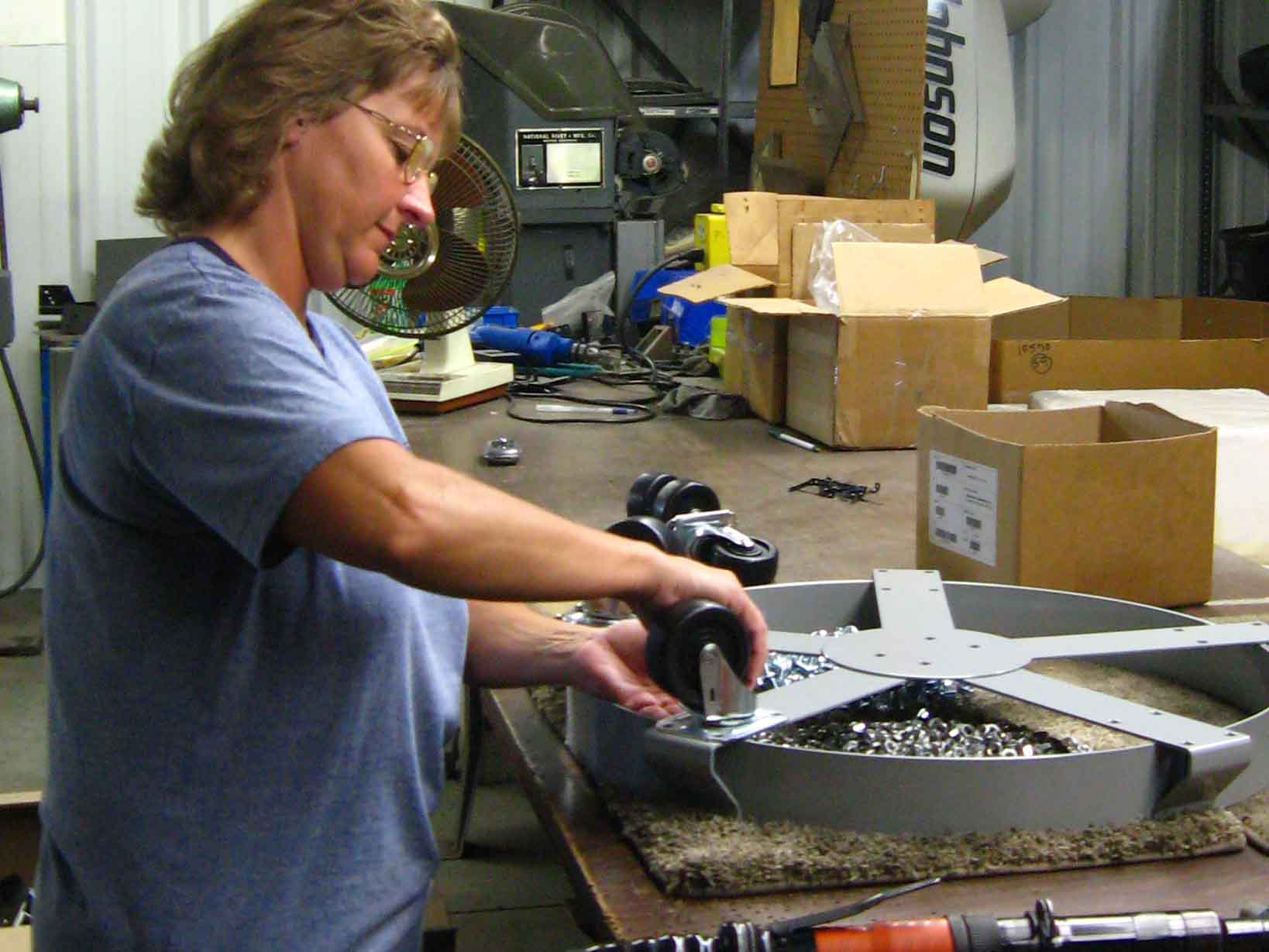 Once we've completed any industrial coating you've requested, our team can assemble the components for you. We even will package the product and ship it to its destination.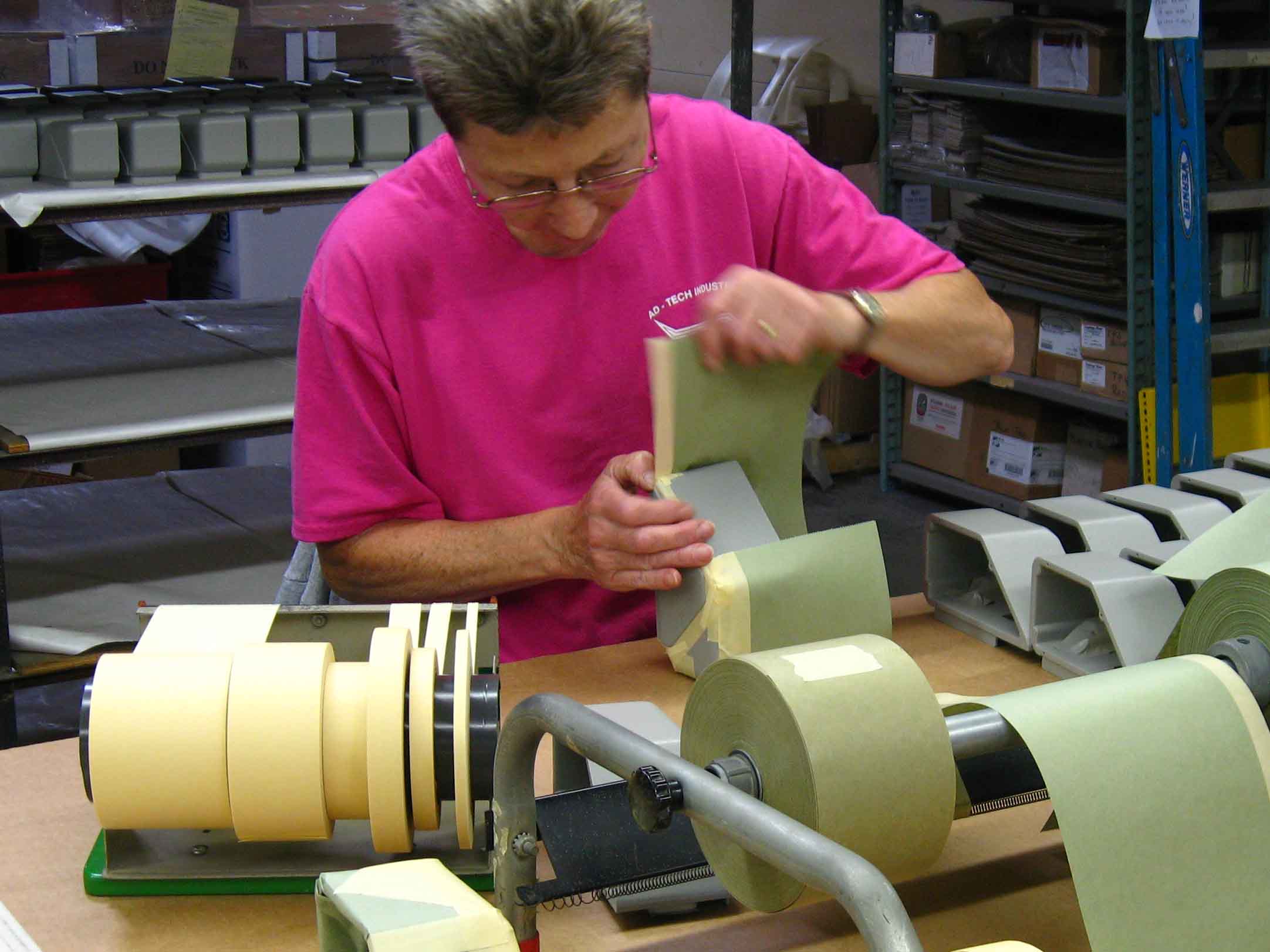 Custom Masking can create a brilliant multi-toned effect. Our team can custom mask any part to meet our customers' needs.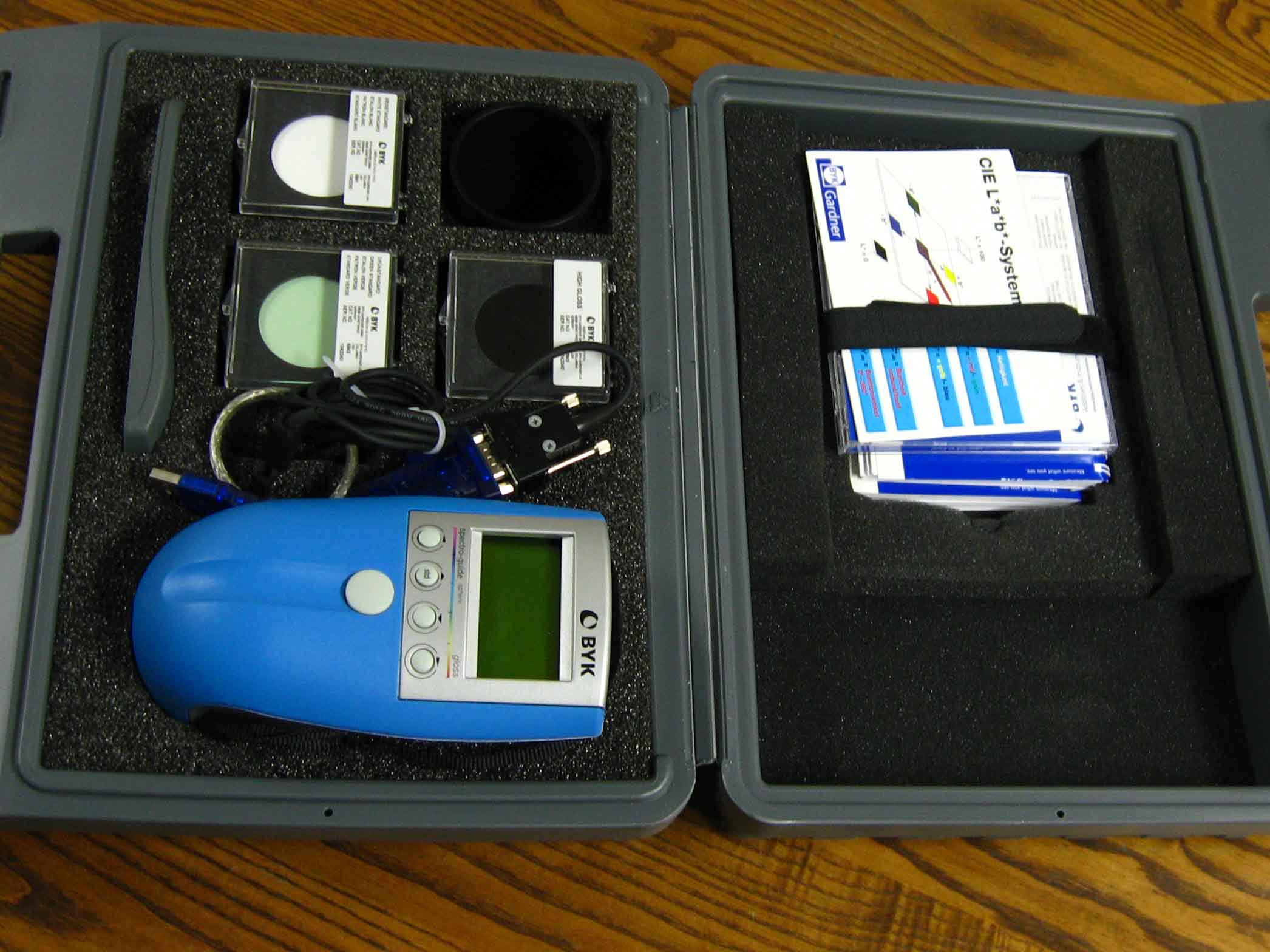 Our facility has a wide range of testing equipment to ensure a high-quality product every time. We can perform in-house tests for color, gloss, pencil hardness, film thickness, salt spray, light exposure, and more!
Ad-Tech Coating Solutions' industrial coating services don't stop there. Our goal is to provide complete service and make it as easy as possible for our customers. Our services also include:
EMI/RFI Shielding
Warehouse and JIT Kanban services
Stripping and paint removal capabilities
We also offer custom packaging, so your project looks great on arrival, direct shipping to your customer, and even pickup and delivery throughout the Milwaukee metro area. Speak to our team about our delivery or pick-up options.
Complete Your Next Industrial Coating Project With Us
Are you ready to work with Ad-Tech Coating Solutions on your next product? If you want more information on our services or would like to request a quote, reach out to our team. We'll get back to you promptly and keep you informed throughout the process.
Contact us to get started today!