Ad-Tech Coating Solutions - Industrial Coating & Finishing Services
Become an Ad-Tech Team Member Today!
Apply Below or Call Us at 920.262.0302 to Schedule An Interview.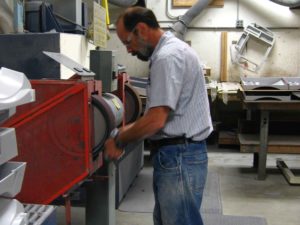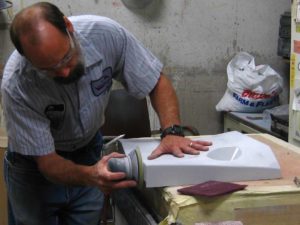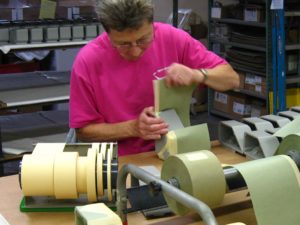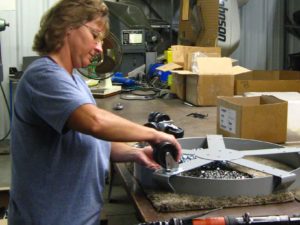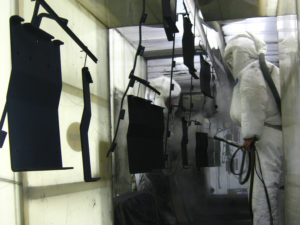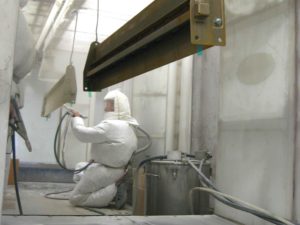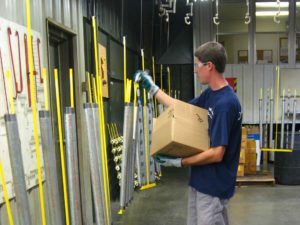 Take the next step and fill out the employment application below or call us at 920.262.0302 to schedule an interview.
It is the policy of Ad-Tech Coating Solutions to provide equal opportunity with regard to all terms and conditions of employment. Ad-Tech Coating Solutions complies with federal and state laws prohibiting discrimination on the basis of race, color, religion, creed, national origin, disability, veteran status, age or any other protected characteristic.