Ad-Tech Industries - Industrial Coating & Finishing Services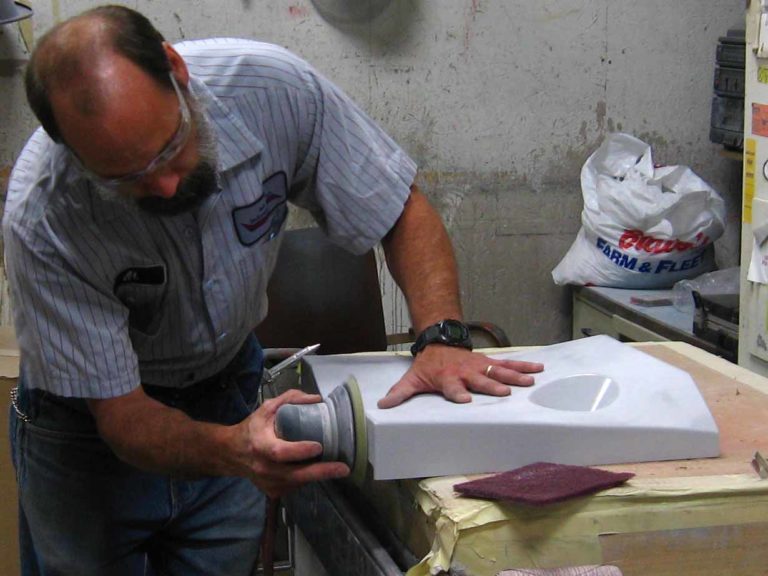 All products that are finished require a pre-finishing procedure such as cleaning, or stripping. Without a properly cleaned surface, even the most expensive coating will fail to adhere or protect the product.
Our Pre-Finishing Department offers surface preparation for any parts that may arrive with material defects such as welds, spot welds and weld spatter, die marks, burrs, scratches, gouges, voids, forming lines or mill / laser oxide scale.
Ad-Tech's years of industry experience gives us the background and knowledge of products and methods to provide the proper technics. You can trust that our professionals will give your parts careful attention to prepare them for the coating process.
Pre-finishing
Fine Blasting Capabilities
Rework
Grinding & Sanding
Filling & Priming
De-burring
Abrasive or Chemical de-scaling